ArteLatAm
(International Arts Organization based in New York)
Begoña is working with the ArteLatAm team to design the Annual Communications Strategy for the non-profit. One of the main goals is to invite artists to join us to discover the new opportunities which will help them to have greater global reach and visibility.
Furthermore, she is designing and creating tactical digital strategies and campaigns for all locations to provide a deeper understanding of Contemporary Latin-American Art.
In addition, she ensures brand consistency by developing global tools, templates and guides for the locations in the USA, Mexico, Colombia, and Ecuador. She also liaises with Directors & Artists to create and ensure all communication pieces are on brand.
artelatam.org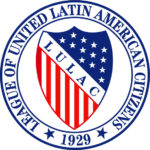 LULAC
(League of United Latin American Citizens, NY). 
Empowering women!
Begoña will be collaborating with LULAC Women's Commission which empowers Latinas throughout the country to be exemplary leaders in their families, communities, and workplaces.
She will bring her experience to the Global Communications Strategy for the 2020 LULAC NATIONAL Women's Conference on Dec 4-5, 2020 in New York. Begoña was honored to attend LULAC National Convention & Exposition in Washington, DC in 2018.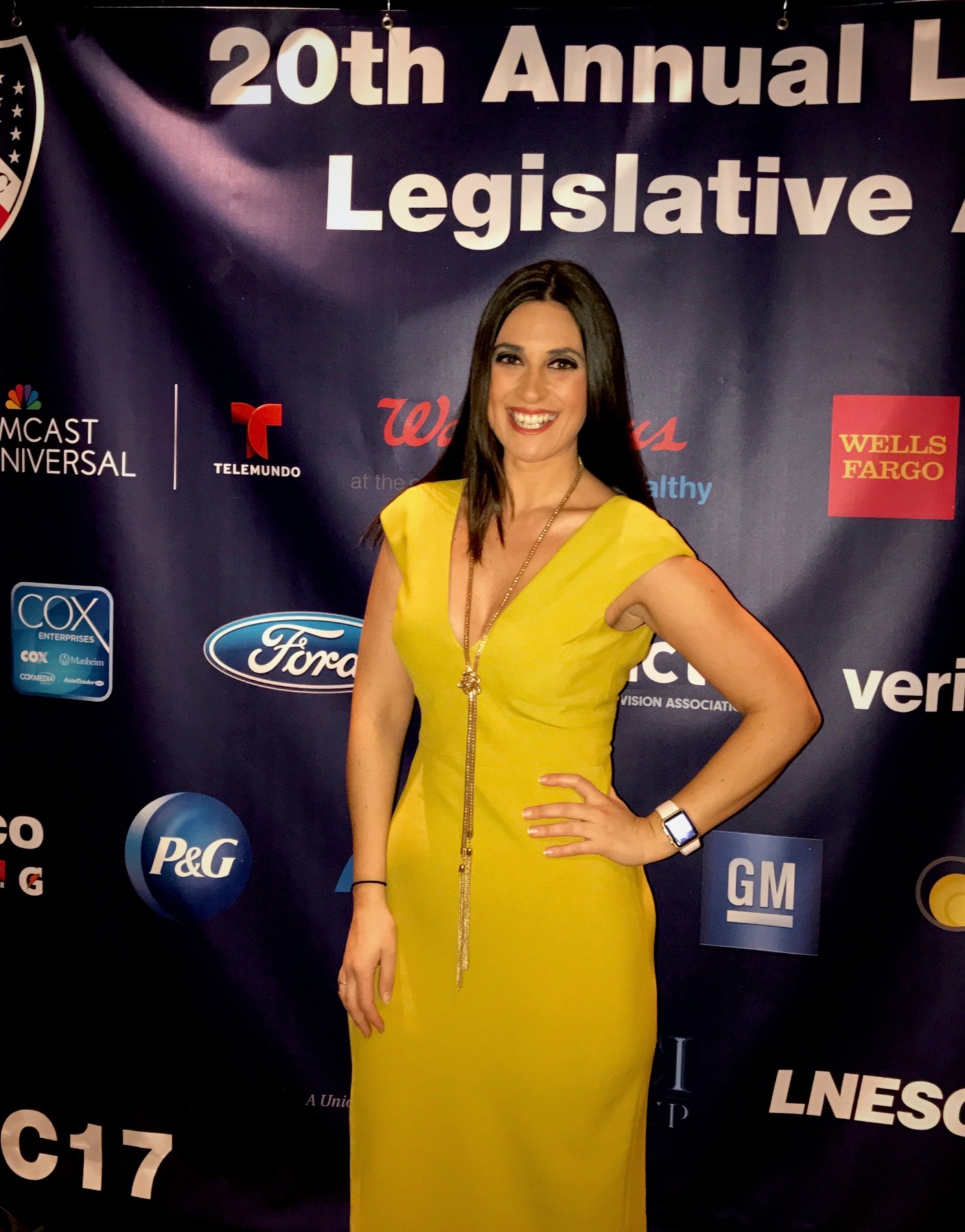 At the 20th Annual Legislative LULAC event
SSM STRATEGIST AND ANALIST
(SOCIAL MEDIA STRATEGIST AND ANALIST)
Begoña has experience creating social media strategies to connect with the public, customers, and employees. In addition, provides guidance coordinating monthly blog, publications, audiovisual and digital content.
She can develop social content such as tweets, posts, photos, articles for the blog, websites.
Above and beyond! She also scripted, shot, and edited creative videos for social media platforms for AVANGRID, Inc: Veterans Day, Earth Day, Massachusetts Institute of Technology (MIT) & Iberdrola partnership, Bike New Haven (CT), Peabody Museum New Haven, CT, Make a Wish Foundation, etc., 
EMBASSY OF SPAIN
Begoña collaborated with the Embassy of Spain in Washington, DC. She developed an advanced communication strategy for the candidacy party ´Emprendimiento y Progreso' 2016´ for the Spaniard Residents Committee, engaging over 2,000 members in the community. In addition, Begoña levered and tracked strategies to monitor and evaluate impact of programs in market. Furthermore, she audited and maintained standards/guidelines on brand tone, voice, and curation content mix across.
MULTINATIONAL ENERGY COMPANY
Begoña was in the front lines in the Corporate Communications Department for AVANGRID, Inc. (NYSE: AGR), better known as Iberdrola USA. AVANGRID is a sustainable energy company which operates in 24 U.S. states. As a Manager, she collaborated in many ways, designing the plan for Corporate Communications Annual Global Strategy as well as creating and implementing proactive communication strategies: International Women's Day-& Women's Month, Black History Month, Lineman Day, I&D + Innovation Forum, etc.,
She also was the 2018 co- Project Manager for AVANGRID's Sustainability Report which provides detailed information about the company's performance.
Additionally, she investigated, researched and publicized interesting and compelling news within the company for avanewsblog.com: Next generation of company's leaders, Agile Program Students, International Women's Day, Summer Electricity Tips, Bike New Haven (CT), etc.,