TV PERSONALITY I COMMUNICATIONS EXPERT
Sevilla is an incredible story-teller, educating viewers and readers like no one else. She has the special ability to put all the elements together to make unique reports.
Begoña is also a well-known news anchor who has the extraordinary ability to connect with the viewers. She has unquestionably become one of the most outstanding Spanish journalist in the United States after working for the first Spanish language network in the United States, UNIVISION, for the largest U.S. international broadcaster multimedia agency VOICE OF AMERICA which serves the United States government in Washington, DC, and for El Diario Nueva York- IMPREMEDIA which is the largest and the oldest Spanish-language daily in the United States, among other companies.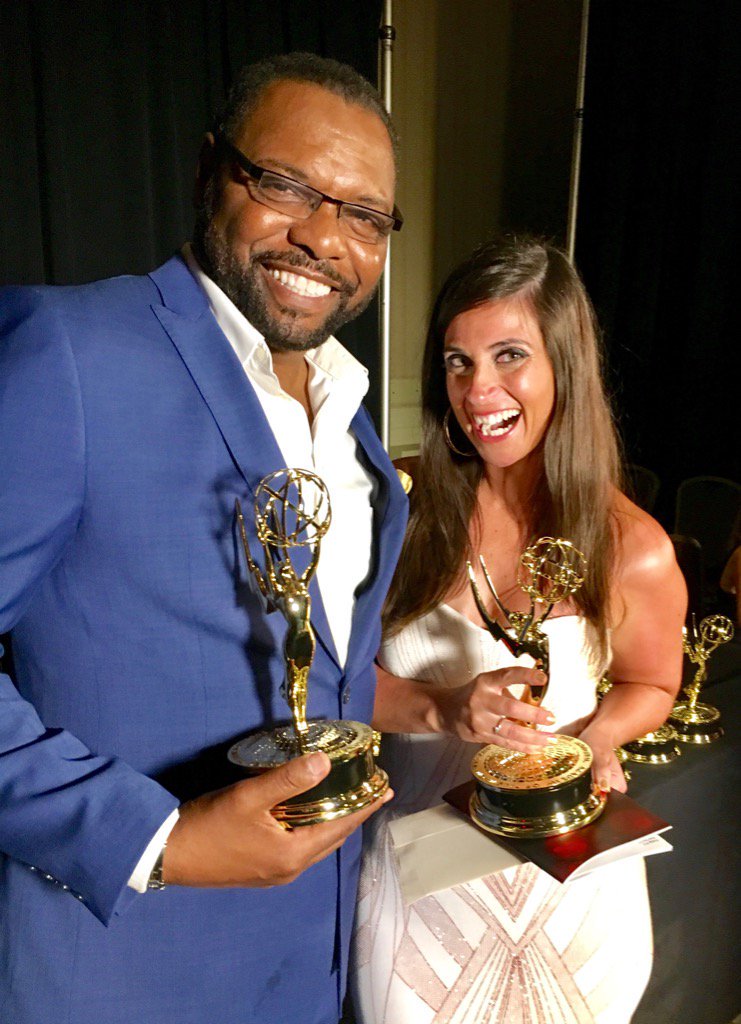 Begoña was also honored to participate as a judge for the Emmy Awards every year since 2015 and for the prestigious Edward R. Murrow Awards in 2020 which honors outstanding achievements in journalism by Radio Television Digital News Association (RTDNA) based in Washington, DC. 
COMMUNICATIONS STRATEGIST
She also worked as a communications strategist and social media analyst for the multinational electricity company Iberdrola USA (AVANGRID, Inc). As a Manager, she was in the front lines in the Corporate Communications Department.
Begoña also collaborates with the Embassy of Spain in Washington, DC, and non-profits such as LULAC (League of United Latin American Citizens, NYC), Ibero American Action League (NY), ArteLatAm (International Arts Organization to promote artists, NYC), among others.