More than 15 years of experience in TV in US and Europa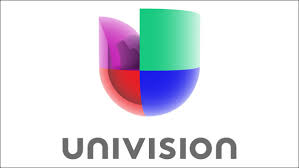 UNIVISION
Begoña Sevilla is an international journalist recognized for 7 prestigious Emmy Awards by the Academy of Television Arts, and Sciences of the United States. She was given the Emmy Award for best news anchor, a difficult accomplishment and also an Emmy for best reporter.
Begona had the great opportunity to start working for Univision, the first reference channel for Hispanics in the US, and while working there, contributed to Nevada's Univision becoming the number one newscast in the state despite its use of Spanish as its primary language. Besides winning seven Emmy awards and working for Univision, she has been a producer and reporter for special events such as the Latin Grammy, the Presidential Elections, celebrations of July 4, celebration of the Virgin of Guadalupe, among others.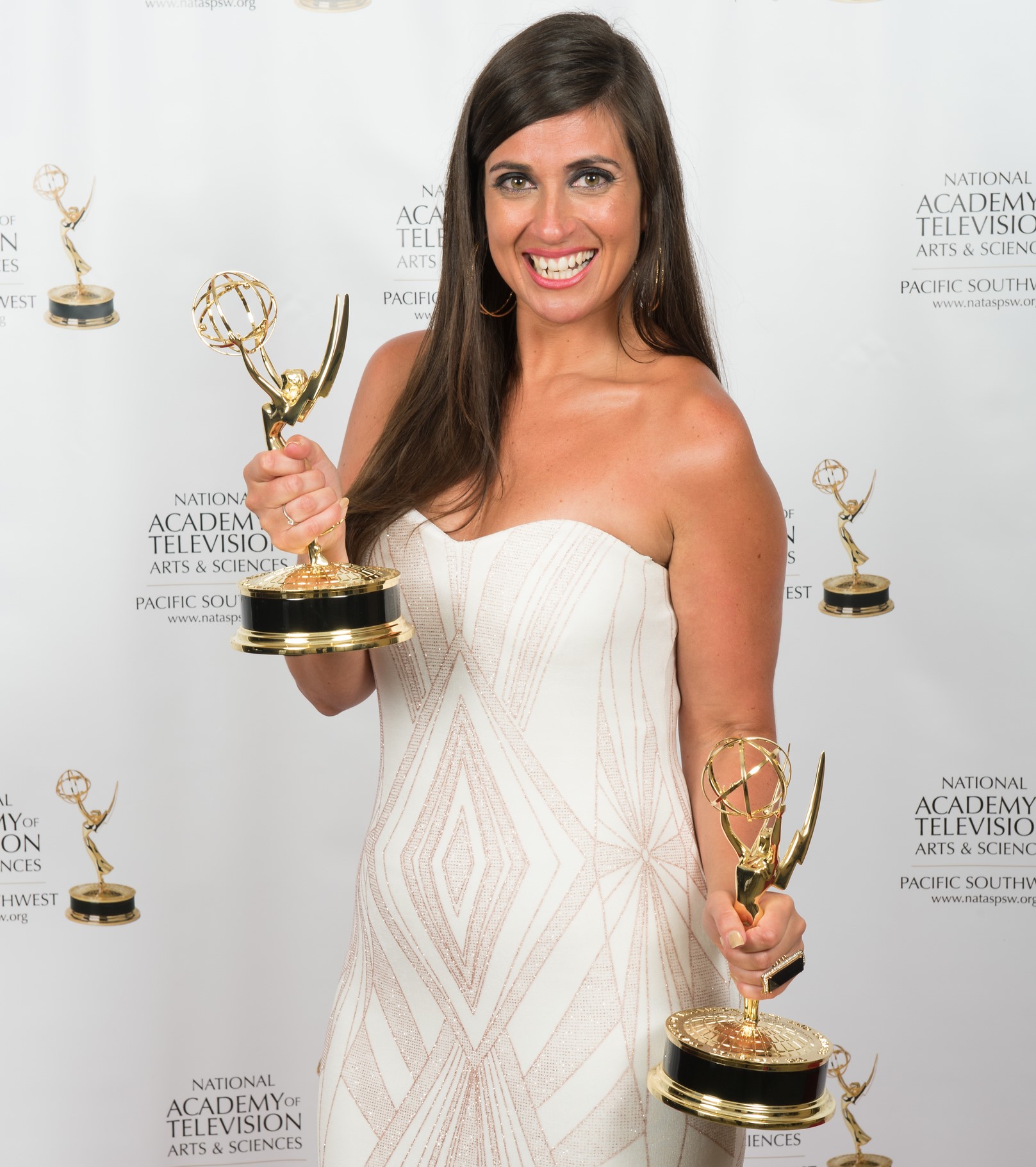 In Washington, DC, she has worked as an executive producer for "El Mundo al Día", the newscast for La Voz de América (VOA) Latin America Service, the largest international multimedia news organization in the US. Also, while working in Washington DC, she has had the opportunity to interview high-level persons such as congressmen, congresswoman, politicians, and people linked to international organizations, as well engineers at the National Aeronautics and Space Administration (NASA).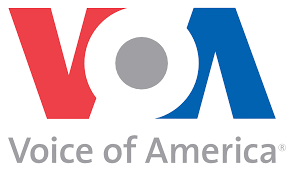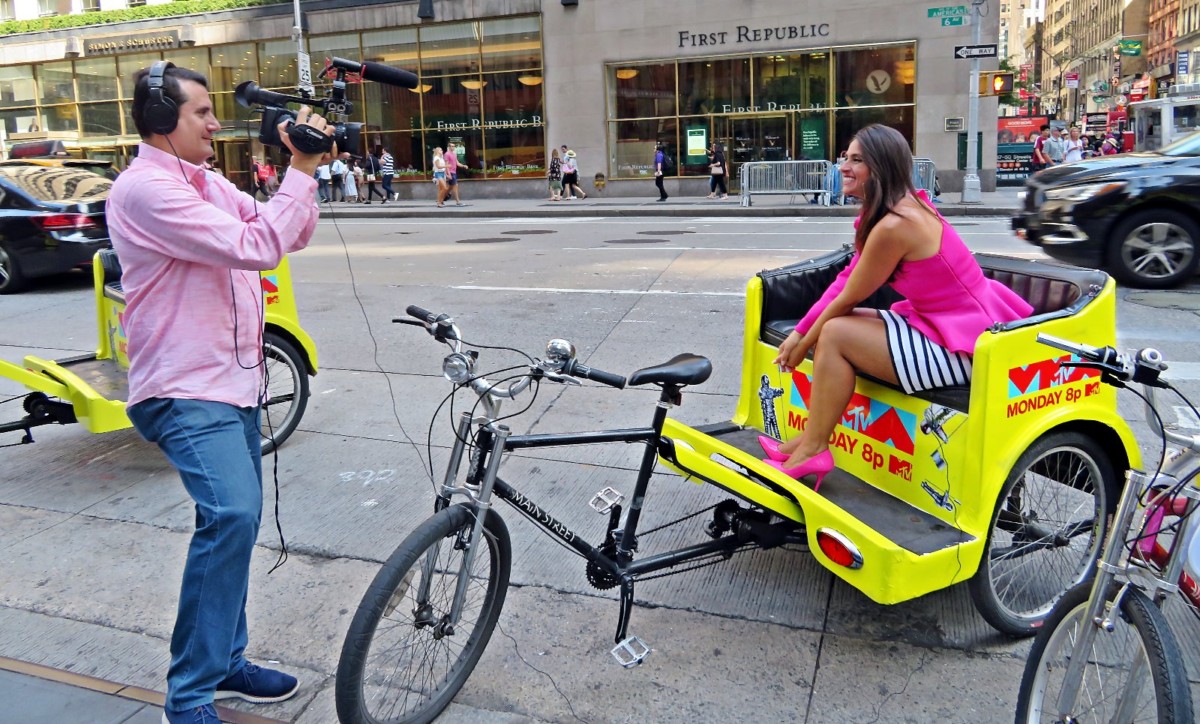 El diario de Nueva York, CT latino News, Hoy en Delaware, Metro Latino USA
Begona is hard-working woman who is always looking for new challenges. She currently writes for different on-line newspapers including: @eldiariodeny, the largest and the oldest Spanish-language daily news in the United States; @ctlatinonews, an English-language Latino news site which offers news perspective relevant to a growing slice of the nation's Latino population; @metrolatinousa, one of the most trustworthy digital newspapers for the Latino community which is based in Maryland, Virginia and Washington DC; and @hoyendelaware which serves the Hispanic Community in the area and bridges the gap between the Anglo and Latino communities.
Iberdrola – AVANGRID = Embassy of Spain in Washington, DC
On top of her accomplishments in the news media, she is an experienced manager and communication strategist in the Iberdrola Corporate Communications Department for AVANGRID in Orange, US. Begoña has also served as Communications Strategist & PR & Social Media analyst for the Spanish Embassy in Washington, DC.
rtve
a3
t5
super
Spanish Television (RTVE), Antena 3 & Telecinco Radio Euskadi Super Estrella
In her native country, Spain, Begoña Sevilla was a reporter for the most prestigious national television channels: Spanish Television (RTVE), Antena 3, and Telecinco. Besides working in Spanish TV, she also worked as a radio journalist for Radio Euskadi (Bilbao, Spain) and Super Estrella (Las Vegas).